What I Did For You
February 19, 2010
I cried you a river.
I built you bridge.
Yet I couldn't get over
that steep, frightful ridge.

I fought for your feelings.
I begged for your heart.
But I didn't see what
you knew from the start.

I fell head over heels.
I was blinded by "love".
And wouldn't believe
you weren't sent from above.

I avoided your river.
I gave up your heart.
I realized what you are.
I un-blinded my heart.

I finally crossed the bridge,
But that... was for me.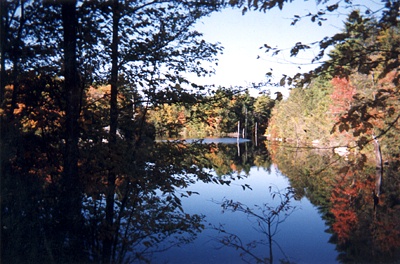 © Jacqueline W., Milton, MA