Apparition
February 18, 2010
I am made of flesh and bone,
And only meant for love.
You have always been the one
To live inside my heart.
When you died you should have gone
To someplace up above.
Somehow I have always known
That you would first depart.

Heaven hasn't let you come
Into the promised land.
I can always hear you moan,
And you can hear me scream.
Though I am not all alone,
I cannot hold your hand.
When it all is said and done,
You're almost like a dream.

Forced into this twilight zone,
When have we ever sinned?
God has obviously shown
How great death is for most.
The beat of my heart has slown,
My hand goes through your skin.
Away my best hopes have flown,
I'm haunted by your ghost.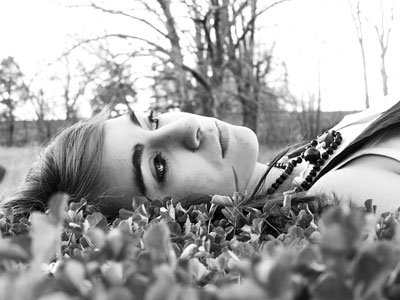 © Jasmine R., Bourbon, MI