Shielding Me
February 17, 2010
You protect me.
You sheild me from the blinding light,
The light that hurts me,
You hold me, through the night.

You give me strength so look,
You show me how to see,
The goodness of the day,
The things that comfort me.

You never blind me from the truth,
You simple sheild the harshness of the world
You steady every limb,
When my ocean's in a whirl.

Before, the sun would hurt my eyes,
Not I see how beautiful it can be,
I used to squint against the sky,
Now I lay here... and you lay with me.

Staring up at the sky,
With your gentle hand over mind...
If I were to never have you,
I would surely be blind.

Blind to the beauty of life,
The colors I'd never seen.
I watch the sun and wave to the clouds...
Ah... how this world is so serene...
With you shielding me.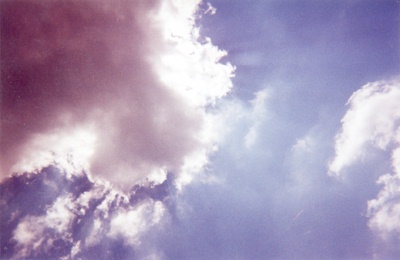 © Kena A., Huntsville, AL