I Love You?
February 3, 2010
Sometimes the words just don't rise,
sometimes they spit out, and take us both by surprise,
and it makes me wonder all the time,
is there a point to this emotional climb?

"I love you," such a simple phrase,
has had us both confused for days,
do we mean it? Are we old enough to know?
But I know for sure these feels still grow.

Is there just one love in this life?
Could you one day take me for your wife?
Why am I left so confused?
Will I be left just feeling used?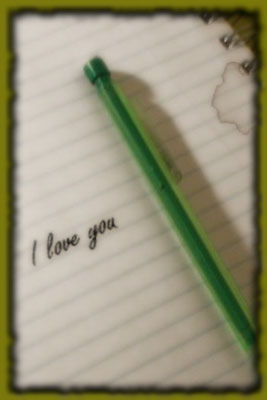 © Rebecca B., Marietta, GA