I Have an Antique Dresser
January 25, 2010
I have an antique dresser.
Its wood is spoiled and stained.
Its handles now are rusty,
and the glass is far from new.

This chunk of wood is special.
It seems to call my name.
It whispers softly "Alice"
when i am in its range.

This dresser is a portal.
To times forever lost.
Its key is in its mirror,
a looking glass through time.

I find if i look harder,
I see through the shrouded veil.
Its mystery is diminished,
If only for a while.

This dresser is a heirloom.
A treasured family jewel.
Its secrets are our secrets,
but the mystery is its own.

I'll never know the story,
the tale behind the gem.
But I can keep on looking,
for answers i know not.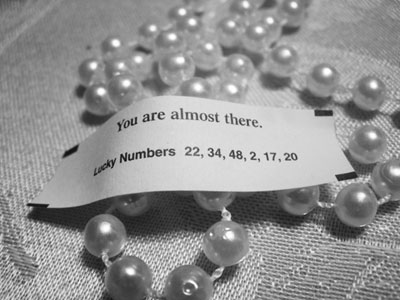 © Elizabeth E., Elmhurst , NY