Colors of a Nightmare
December 11, 2009
Bright white teeth
and deep brown eyes,
too long restrained
their potent lies.

The fountain spouted
pretty words,
jewel bright tones,
like summer birds.

The silver pipes,
turned red with rust,
proving that
I shouldn't trust.

The words turned black,
and bitter sweet.
No longer could I
stand to drink.

The hate grew stronger,
pushed me down,
and with the dirt,
my hopes turned brown.

My world's dark,
and so it will stay,
until my future's
no longer gray.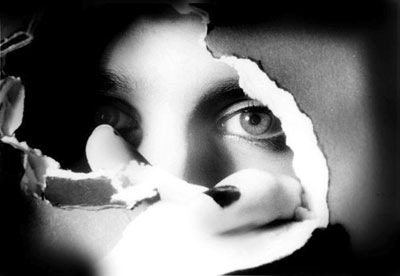 © Tabatha B., Peoria, IL