This Cat
November 23, 2009
Oh curious and curiouser!
Said the golden haired girl
I mischievously chuckled
And she turned with a whirl
Oh silly little thing,
Aren't you, my dear?
Alone here in wonderland,
Mess of intrigue and fear.
But as much as you wish to see
You still cry to go back,
Well that, I'm proud to say
Is a quality I lack.

If you don't know where you're going
Which way should you head?
I'll go either, you see,
Every step my own, a thrill ahead.
Those that wish only to know Wonderland
Disgust me so
Why not read a picture-less book
Just to forgo
The mystery and suspense
Of our contrary little lives.
For where everything is original
This cat always thrives.

Nobody knows everything
In the corners and cracks
And who can accept truth
Unless they've seen proof of facts?
I don't believe you've seen it
Till you're personally there
Only one chance to see a world
So incredibly rare.
Irresistible, it is,
To break every rule,
And to stick to the path,
You'd be a fool.
Oh Alice, you may have went home
But you'll surely return soon,
Youthful thoughts drift to Wonderland
Every boring afternoon.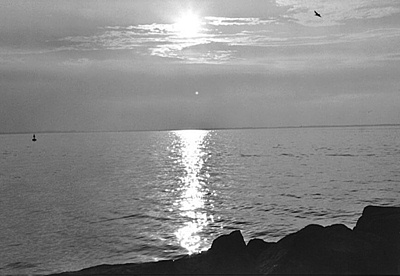 © Amanda L., Cumberland, MD