Summer Guidelines
November 13, 2009
Summer is supposed to be fun.
It's supposed to feel right.
You're supposed to get sun-burn
and stay up all night.

It's supposed to make you smile.
You're always expected to be beaming
and when you splash into the pool,
your neighbors should hear
cheerful summer screaming.

You're guaranteed to hang out with friends
and have lots of laughs.
You should go to the lake or local river
and maybe rent a few rafts.

You should throw yourself into your summer.
You have to make the most of your time.
If you follow these simple rules,
...well, your summers will be so much better than all of mine!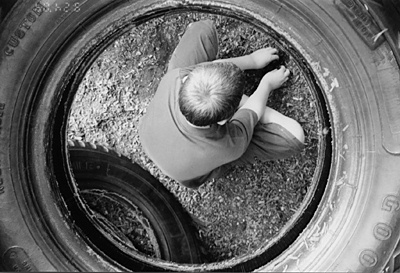 © Andrew S., Pompton Plains, NJ