Wall
September 9, 2021
Wall
Unsociable
Staring at me
I'm grieving
Go
Wall
Hit me
I am far away.
Wall
Speak
Let the people remember
Cigarette smoke snow and fainting bells
Foaming seas and newspaper alleys
Crusted suns and sickle moons
Let the people remember
How life is like outside you.
Wall
Blank page
Shake me, unscramble me
Decipher my muttering and scribbling
I am far away
Caught in a narrow ballpoint hall
Seeing myself face to face
Mirrors are full of cracks like lace
I said I would leave here tomorrow
Take my suitcase, plan a place
Just as if to tell the world
I'll care this time.
I'm bound to go, got nothing left to show
Life may find me running into you
Feeling lost and far away.
Wall
Clutched around me like a shawl
Flying, crying
Trying
I will make my heart to pray
Walls are sighing
Lost in the careless talk and laughter
Sorrow's here to stay.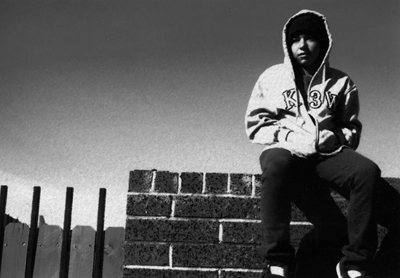 © Stan G., Phoenix, AZ