The Agora Theater
MAG
Loud silence and heavy breathing
Sweat and water cool the heating.
Cigarettes and cherry cigars
Fill the weakened lungs of ours.
The lights dim and the place stands still,
Waiting for the final thrill.
The spotlight shines upon the hearing
Of the first note softly nearing.
The curtains rise and out appear
The band that we all endear.
And as they play the melodic song
The enraptured audience sings along.
Following with every note
That the singer slowly chokes
Out of his mouth and to the ears
Of the seduced crowd who only hears
A soft sung ballad played just for them
And nothing feels the same again.
All the guilt and pain and suffering
Of the teenage drama hovering
Disperses to somewhere far away
And rapturous nirvana is here to stay.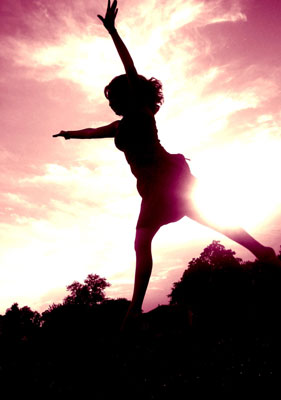 © Martha V., Morton Grove, IL