The One Thing Guys Want
June 8, 2018
There's one thing I love most as a dude
It's something that most women include.
Some people even might say it is crude.
I love the big, bouncy, beautiful personality.
With that, nothing can go amuck.
It's even tastier than tuck.
And maybe with a little luck,
I can go to her house, and engage in a decent conversation.
They always make me impressed,
If they keep my interest.
I truly would be blessed,
If a girl could show me her beautiful personality.
There is one thing that I would ditch.
If they fester in my life and itch.
And all they want is a little hitch.
Then I leave and call them a person who needs Jesus in their lives.
And another thing I abhor.
Is when they are a just a bore,
Or want pleasure, and nothing more.
Those kinds of people are lacking morals.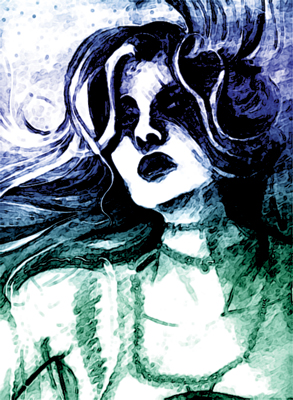 © Sindi J., Westminster, MD