Wait, What?
May 23, 2018
I wake up, normal day.
Tired still present as I rub my eyes.
School parking lot, always arriving early, just in case.
Walking to my first class nothing new.
1st and 2nd period drag by.
3rd period, something is different.
Announcements blast through the ceiling.
We are in danger, first thought is usually panic.
After the announcement, why do I feel like I am needed?
Suddenly, I am sprinting home.
I need to get to my super hero costume, I thought to myself.
Wait, what? I have a superhero costume?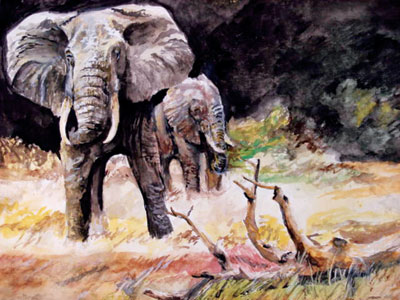 © Daniel A., Monte Vista, CO