Promises.
April 6, 2009
I sit in the seat opposite you.
I'm expecting a reaction; what will you do?
You glance at me and then look away.
How can you not recognise me?
I look like you, or so they say.

We ran from you, so many years ago.
But I thought that you would know.
I was expecting you to recognise me,
At the very first sight.
But obviously, I was kidding myself
You never got it right.

You always had your priorities in the wrong order.
1. Drugs
2. Alcohol
3. Violence
4. Reputation
5. Money
6. Control
7. Kids

Yes, that right, I was always at the end of the list.
My brother and I, we got no bedtime kiss.
Instead you were off, smoking yourself to death.
And to most people it will seem mean, but I couldn't care less.

You ruined my life and I will never forgive you.
You hurt my mum, and I will never forget.
You made so many promises to my brother and me.
So many promises, promises you never kept.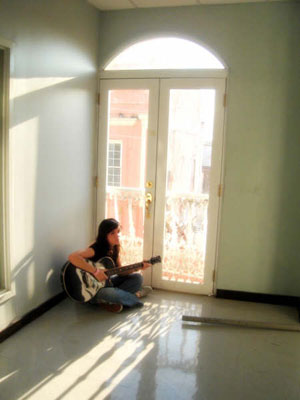 © Eveliz V., Bayamon, Puerto Rico