All Alone
February 19, 2009
I'm doing okay just living on my own,
After all, I don't need someone, I can live all alone.
It would be nice to share it with someone special,
But that case isn't so for all people.
Maybe someday in the future, I'll find somebody right,
Someone to talk to late into the night.
Someone to laugh with, and do some cuddling too,
More than just a friend to possibly admit I love you.
That may happen someday, it just might.
That may happen someday but for now,
This empty feeling I shall not fight,
Being single surprisingly has advantages somehow.
When I go to sleep and dream, I don't have to worry about a thing,
I know that there's not someone else wondering every second about me.
When I dress up to go out,
I don't have to be all that glamorous in case they too are up and about.
Valentine's Day will prove quite a bore,
But isn't that so for most? I'll just be one lonely more.
I can talk, I can laugh, I can flirt with whom I please,
I can do things with others without getting teased.
I don't have to peer around behind me,
Just to see if they are staring.
At prom I can dance with whom I want,
I don't have to hang around entirely with one who doesn't know back from front.
Double-dates, they're kind of awkward; single dates, they're kind of scary,
Now I can go to movies and dinner with friends and not face constant worry.
I don't have to fear getting dumped or turned-down,
I don't have to struggle to make a smile from a frown.
The e-mail or messages that I receive,
I don't have to worry if they're from them to me.
There's so many ways I'm helping myself out,
But in case there is any such doubt,
Who needs another, that special person in your life,
To cause not only happiness, but occasional strife?
Sure it'd be nice to be in a relationship with someone that I appreciate,
But that's just not so right now. I won't worry, I'll leave it up to fate.
For now I'm fine with just living on my own,
But I can't help but wonder what it's like to not feel so alone.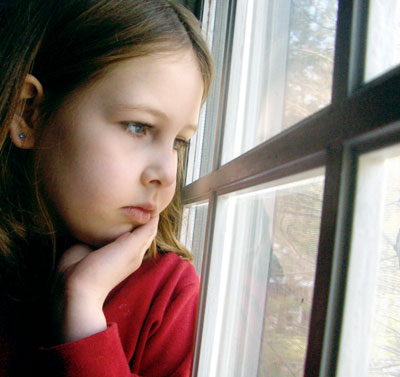 © Dana D., Gansevoort, NY