The Last Sunset
February 19, 2009
I was unaware of the day, unaware of the time,
When I would no longer feel your hand next to mine.
No more sharing salty-blue tears,
No more confronting of each other's fears.
You aren't here any longer for me to hold,
Without you I feel so miserably cold.
Nowhere for me to stand, no reason to live,
I've given all I could possibly give.
Still, all is not nearly enough,
Without you here for me to love.
I faintly remember your last words- so few,
They were simply a meaningful 'I love you'.
I very well remember the last thing you did to me,
A hug, a squeeze of my hand, and a kiss on my cheek.
My heart still beats a pulse that's warm since when
You and I first met.
Seems only like it was yesterday,
But now my life is so lonely and gray.
I remember that last hour we spent together,
The most memorable time, that's for sure.
It was that evening we spent on the cliff overlooking the sea,
The skies were clear, the air was slightly chilly.
We lay on our backs, our warm hands squeezing tight,
As we looked up and saw the magnificent colors, oh-so-light.
Reds, oranges, yellows, purples, pinks-
The skies none other than a big paint canvas that linked
Our hearts forever, during our last sunset together.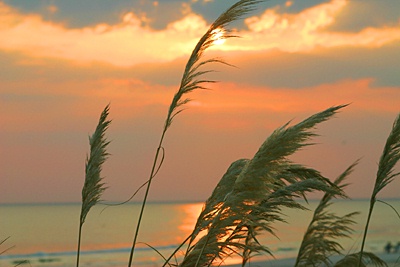 © Jonathan L., LaGrange, GA