Confused
March 3, 2018
Feeling lifeless and feeling alive.
Giving up but still trying to thrive.
Being myself while in a disguise.
Mind here on Earth, spirit out in the skies.
Staying grounded while wanting to dream.
Hoping for silence while wanting to scream.
So overwhelmed yet incredibly bored.
Star of the show, yet completely ignored.
Trying to leave while still coming in.
Attempting to pray while committing a sin.
Whole and well-rounded but falling apart.
Pressing the "pause" key while trying to start.
Looking around but not seeing a thing.
Wanting to fly while breaking my wings.
Anxious and angry while happy and calm.
Somehow succeeding while hitting a wall.
Ready for life but still unprepared.
In love with the world but incredibly scared.
Feeling no pain while aching and bruised.
I'll figure it out, but I'll still be confused.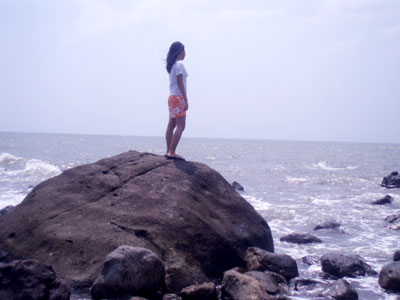 © Grace L., Bacolod City, Philippines