The Life of the Famous
March 2, 2018
Smile. Shake hand. Smile again.
To be famous is to smile and shake hands (at least ten)
Like a stone statue or lifeless puppet,
Think: Don't do anything you will regret.
Drop your keys, newspaper read,
Will come up on tomorrow's gossip newsfeed!
Trend master to master to fashion disaster,
Her clothes look so cheap; can't she walk any faster?
Finally leave the judging eye,
Alone, at home, why even try?
To be someone I'm not, yet the next day,
Smile. Shake hand -to my dismay.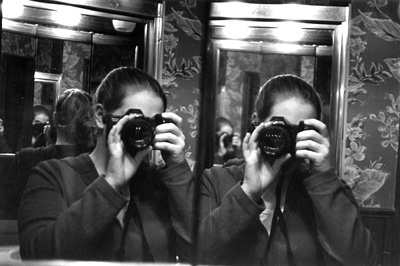 © Natalie D., Marblehead, MA