Where I am From
February 21, 2018
I am from the town of Hartland
where I shattered my middle finger— 
a rock looked too much like a dinosaur egg.
With a ER visit I prepared for the amputation.
But, instead I flipped the bird.

I am from Hartland North
where I first took a swing
after Brandon threatened to choke me.
After the battle I was victorious, the violence ended.
However, no detention, but respect I won.
I am from the baseball diamond
where I hit my first two home runs.
At the plate I bowled they were the pins

I am from the football field
where I saw Q's arm snap out of place.
His face frozen,
then one screech that made the teams pause.
The army in his dad had took over-
one clean pull at the wrist and the lump vanished.
I am from the cemetery in Wausau
where I saw my dad cry,
After his parents passed, less than a year apart.
The family quite, uneasiness filled the room like smoke.
Until the videos were played of my grandparents telling their stories.
As time went on, the crying faded and the sound of laughter remained.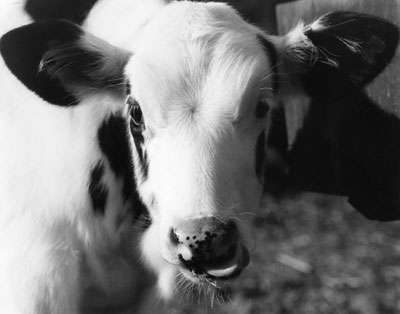 © Chelsea B., Troy, MI