The Attackers Hands
April 3, 2009
In the light,
the bright sweet light,
I find my place,
my peace of mind.

Amongst the depths,
the deadly despair;
I find the hope,
to keep me up
floating,
on a blue-green surface.

On the edge of humanity,
balanced,
at the tip of a knife,
ready to plunge,
or to back away;
both fates likely
in the attackers hands.

One fate to live,
one fate to die,
one in light,
one in dark,
the dark is easier
so so much easier;

Cause Death is peaceful
but living is harder
and the Champions are those
who fight to live,
though it's easier,
to drift,
along the depths,
of murky water.

They fight for the light,
the bright sweer light,
but the light can blind,
and so can the dark,
but only the light can see as well.

Which one to choose?
to live,
to die,
Both fates likely,
in the attackers hands.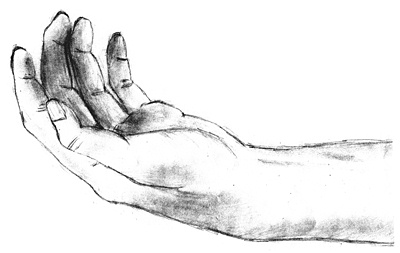 © Shana G., Cross Plains, WI