Ode to Him
March 22, 2009
I make myself sick,
liking you.
Your perfect hair,
your blue eyes
make me avoid you,
make me sick.

I wish I could stop
myself from
loving your attention,
from wanting you
to speak to me. Can I
stop, I cannot.

But I must not
speak of this to
anyone save the words,
for if anyone should
know, they would
think me insane.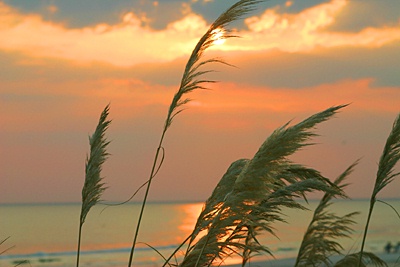 © Jonathan L., LaGrange, GA