I Was Raised
March 26, 2009
I was raised in trash,
now I live in the middle of nowhere.
I moved to the high class to clutterness,
I was raised where class was no option.

I was raised where violence was part of the in crowd,
To where it was very spread out.
Where people speak dog and yo.
That wasn't for me,
Never will be me.
So never will be the scene for thee.

I was raised where the tears shed,
And the money was everywhere.
I was raised in the broken hearted,
To life was happy and heartache was gone.

So this is the life of change,
And difference.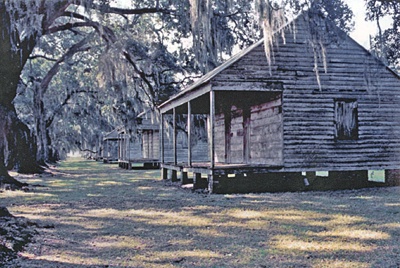 © Jacques L., Reserve, LA