Big Words
October 24, 2017
You want big words?
Huh. Figures.
Rhymes exemplary
Poet of the century
Extreme supremacy
Writing helplessly
So intellectual
Pain perpetual
So excruciating
Sanity deteriorating
Mind vacant
My heart; break it
It is unwanted
Brain haunted
Poltergeist
Soul sacrificed
I am not here
Filled with fear
Lost in the void
Inside this boy
See my emptiness
I am numb; insentient
Yet I'm still living
Clock ticking
Until we pass on
Where's the compassion?
So misunderstood
Even into adulthood
You don't get me
It's simply
Because you can't see
What I'm trying to be
I tried being nice, tried being friendly
Stepped on and used, so elementary
So it's time to show I mean business
I'm done with you simpletons
So watch where you walk, tread carefully
You are the product of bad parenting
And these people, they challenge me
They think I can't do it; fallacy
I had to dig deep, but I got you Mr. Rhodes
You just saw true genius unfold.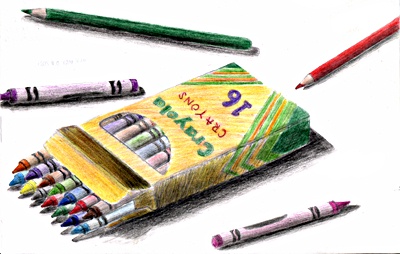 © Dana H., Wichita Falls, TX