Concrete
October 24, 2017
                 What
                  Else
    Ends in cold, still stone?
    Yes, waterfalls and rivers
                  And
                 Debut
                  Bike
                 Rides
                Do, too.
Promises begin in pinkies and
Crossed hearts that hope to die
but end right here written in the
Rock. Lakes have borders of flat
Pebbles for skipping. Oceans are
Bookended with cliffs for diving.
The ends of the Earth are granite
Or so I've been told. The borders
Of heaven are made of gold. And
City sidewalks slick with sleet are
But concrete beneath our feet. If
All these things end with a stone,
Stiff after pacing their lives through,
Then what's the shame if I should
End with nothing but a boulder, too?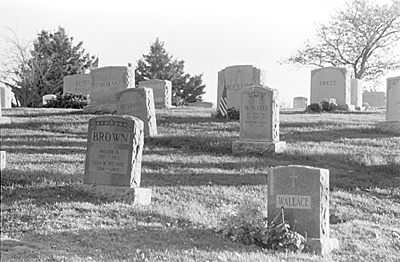 © Jenn H., Marblehead, MA