CURVE- UPSIDE DOWN
October 12, 2017

Life isn't incessant,
But the dramas of our life our constant.
The world stands astonished,     
for she has a gem standing by her side that's perfectly loved.

From being alone, to be known, 
For she knew he is all that she own. 
From smiling to blushing hard they grew,    
With immense pace their love for each other blew.

Leaving sorrows & holding hands tight.
Enjoying each jiffy of their fight.       
Zestful to see each other all day,    
Showing wide grin leaving a tribute to pay.
But they were unaware of the dread, 
For today their happiness will have a sinful end.
The smiles will end in mourn;                 
They'll still strive to save all they had sown.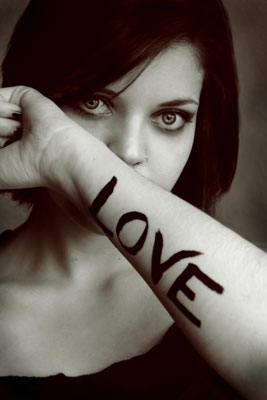 © Michelle B., Blairsville, GA