Could Have Saved Her Life.
March 26, 2009
She cries herself to sleep at night.
And no-one's there to tell her it's alright.
She feels alone, and she feels so weak.
But no-one listens when she tries to speak.
No-one hears her when she cries for help.
She says, 'why bother?' she gives up on herself.
She takes her knife and makes a cut.
It hurts a little, but she's already given up.
She keeps on going until she can go no more.
She is perfectly still, lying on the floor.
But maybe if someone had tried to help,
Maybe if she thought someone cared.
Maybe if someone had saved her from her knife.
Then maybe, just maybe, they could have saved her life.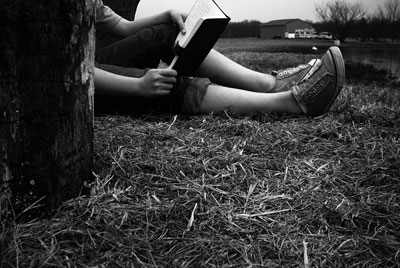 © Kristen D., Kenton, DE