What Color Is Life?
March 25, 2009
What color are you?

Are you yellow for happy
Or blue for hopeful?
Are you grey for sad
Or green for enviromental?
Are you orange for original
Or purple for unexpected?
Are you red for tough
Or white for undecided?

We are all different colors,
But what color is life?
It could be any one,
It could have any meaning,
It could be any way,
But for now let's just leave it as is:
Life is a rainbow.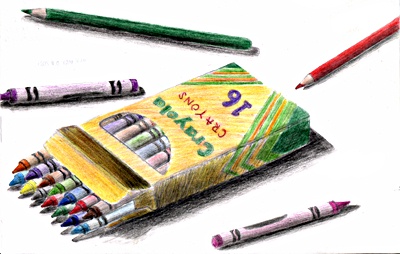 © Dana H., Wichita Falls, TX