The Sunlight of My Eye
September 8, 2017
You want something nice, peaceful
All smiles, so gleeful
The sun shines bright
Beautiful sunlight
It feels good on my skin
Happiness like this feels so foreign
Bees buzz, flowers bloom
The lowly caterpillar, in its cocoon
I love the sun's rays
Don't go away
Don't leave me in the night
Shower me in light
As the weed takes hold
Sunlight, pure and gold
I'm happy, I feel great
September 6, it's on this date
That I am happy
Don't feel crappy
The sun is out, the wind blows
The light inside of me finally shows
You can see the young man I am to be
This is me in all actuality
So go. Cheers! Raise your glass to the sky
A toast to the newfound light in my eyes
Things are looking up from here
Like a shade pulled away, my sight is clear
No more pain, no more lies
Here's to hoping the light never dies.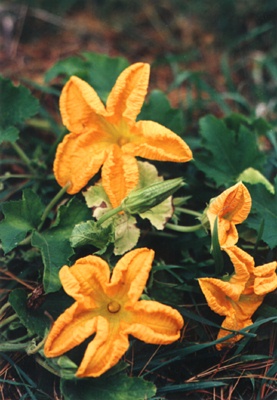 © Allison S., Eau Claire, WI