Tearful Gleam
August 5, 2017
Hold onto what has gone.
For what has gone is still in your grip.
The storm has cleared yet you still cannot see.
If only you could see, the storm has only gone temporarily.
Dressed in black, standing under an old oak.
Standing in the rain watching as the graves soak.
What you see is not real, nor is it a dream.
Eyes brighten with a tearful gleam.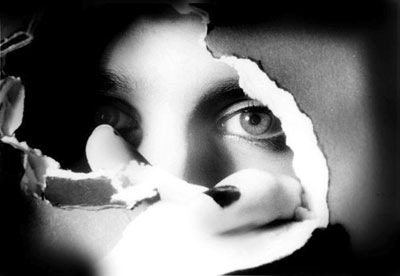 © Tabatha B., Peoria, IL