Piece It Back Together
March 23, 2009
As my world slowly crumbles,
I try to hold on,
And piece back the puzzle,
That's been gone for so long.

I keep finding parts,
Scattered here and there.
I try to fit them in,
But I don't know where.

Some pieces are big,
Others are small,
I always have to wonder
If I'll ever find them all.

I feel like I'm torn,
Tattered and tethered,
As clouds float above,
That keep bringing rainy weather.

I hold it all together,
And try to be strong.
I think that I may last,
But I don't know for how long.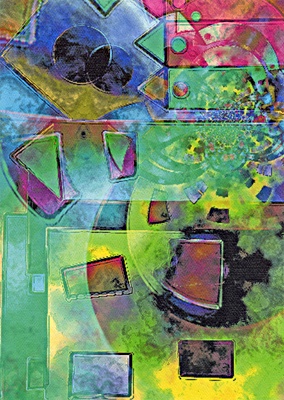 © Shannon A., Galesburg, IL