The Baby blue view:
July 22, 2017
The shimmer in the window; glimmering a wide; baby blue, leaks out of the gap: fills the staircase with fairy dust: dusts the sky with rainbow shards; whose glass catches the light: in gleaming: diamond shades.

The aging stair boards: that creak like thunder: singing in the night: silence; that pierces the room: like a storm: as it dominates the view: the air, crackling: with perspiration: and tears: that shatter: onto the staircase: and they clatter like rain: as the door shuts: leaving only memories.

The golden slice of sky: that lies: gentle, as a fly: plucks out of the pie: like a hay: in a gold corn field: as its light; slices through the fields: and eats the weed flowers: devours the sun.

The baby mice: that herd through the field: like sheep: quiver in their hair-like snouts: and breath in: air as fresh as spring: and clatter through the maze, as tiny dust mites: scatter onto their crown-like heads: and the sunflowers dance: like mice: as they spread their fire.

The end of the hedge: toned to a deep green: trimmed to a man's top hat: lined in felt pen black: that creates a fuzzy: image of cuts: the incision: sharply: carving the gardener's fingers. The flowers that grow; in a little undergrowth: the mud: gushing out: with the water; that flows: like stars: as they rise in the sky.
In the sprinklers: crimson: that storm through the night: not one house light: shivers and stalls: as the curtains draw: and the yellow: velvet: designs the door.

In a garden: arched over with pink: bulbs: that are born in the haze: of the morning light: that dangles over: life: like storks, that droop: like a shadow: over the grass. The bulbs bloom; and sigh: as they open their eyes: and they see only spring: they see only the colours: that wake: tired eyes: to the everlasting gloom.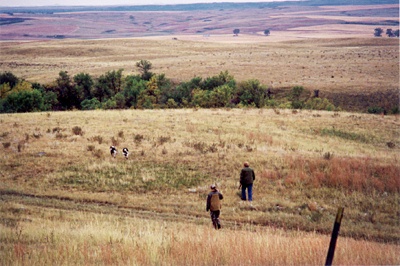 © Cole D., Willow City, ND