Can I be saved?
March 20, 2009
I was bullied
I was tortuted
I was miserable

It was inoccent at first
then she got mean.
She didn't see what she was doing to me.
How every word cut me more and more.
No one could see the bleeding.

I had no friends, this girl made it immposiable too have friends.
I was lonely and no one could help the pain.
I didn't understand, why was she picking on me?
I didn't have a an answer.
The pain cut at me, swipeing away at my self-esteem.
I had finally got to the point where I couldn't stand this pain.
I slit my wrist, and wacthed the red flow.
It was about two minutes later, when my mother walked in.

She might have saved me
but could anyone save me from the words?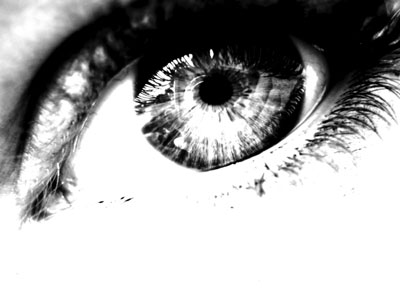 © Lauren S., Reading, Berkshire, UK