An Ode to Pepperoni
May 17, 2017
Oh to the roundness that you bring.
Oh to the flavor that you sing.
Pepperoni, on that pie
With satisfaction, I will always sigh.
Tasty, Savory, Sometimes Sweet,
You've always swept me off my feet.
Be you hot or be you cold,
Your flavor never gets old.
New ideas, you always show
As my belly will always grow.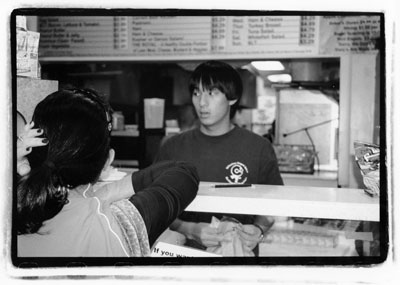 © Rachel D., Bethesda, MD