I'm Finished, I'm Done.
March 20, 2009
She sits alone
Surrounded by darkness
There's no-one home
And she's filled with weakness
She's fought for so long
To try and not give in
But it looks like the blade
Is about to win
She starts to cry
As she loses control
She silently says goodbye
She lets go off her soul
She says farewell to the girl she was
She grabs her knife and curses the God above
She makes a cut for every tear she has shed
And only in ten minutes
She is almost dead
She makes one more gash and then she gives up.
Its over she cries
I'm finished
I'm done.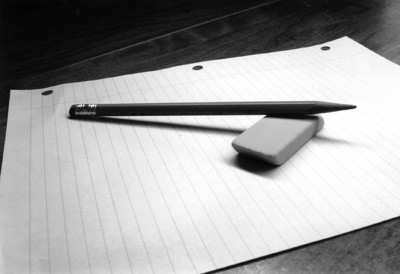 © Michael H., Mildford, CT