Immortal Opposites
March 19, 2009
Immortal Opposites
Werewolf and Vampire, are not so far apart
The difference is: a beating heart.
I thirst for blood as you crave for food,
You keep away and say that I am no good.
You walk all day, I wait until dark,
In the distance I can hear you, a Werewolf, bark.
You stand in front of me, I listen to your growl
All I give you is a simple scowl.
A battle erupts between Us
Now I realize Peace is a must.
You think I am someone you could never trust.
''Come get me!'' I yell, ''Or maybe you haven't got the guts!''
He charges at me, sweat dripping from His face
I have no fear of him, so I stay in place.
''We are the same, you and I, '' I exclaim.
Thunder booms and it starts to rain...
''You want peace,'' I say, '' I know you do.''
He simply replies,'' I know you want it ,too.''
Suddenly, I'm pinned to the ground,
All around us, there are no other sounds.
''Are you afraid?'' Is the question He asks.
I try to wear the most serious of masks.
His face and mine are only an inch apart,
He's so close I can feel his beating heart.
His lips brush against mine,
As rain continues to fall from the sky.
Peace is what we wanted and now we shall get,
For making this the scene no one in history shall forget.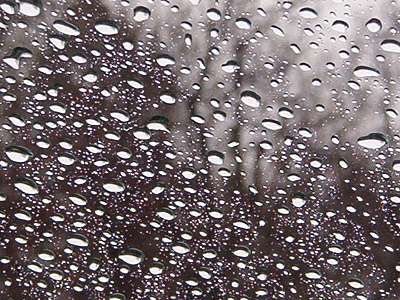 © Terrin C., Humboldt, IA