A Stormy Day
May 15, 2017
It's a stormy day for many,
For those without a home.
For those who've traveled miles
Across the raging foam.
For the mother and the child,
Who have been sent far away.
Who's every breaths a challenge
To live another day.
For the brother and the sister
Who have no home their own.
Whose battle against evil,
Is much more than flesh and bone.
For the father and the son,
Bloody beaten broken
With the blood of family
Around the blood is soaken.
For the soldier and the militant,
Who fight a bloody war.
They fight for God and country,
But they don't know why for.
For the civil man at home,
Who rest quite at ease.
He doesn't even know
Those others are at their knees.
It's a stormy day for many,
But we've got to get them home,
So that their lives don't end
Across the raging foam.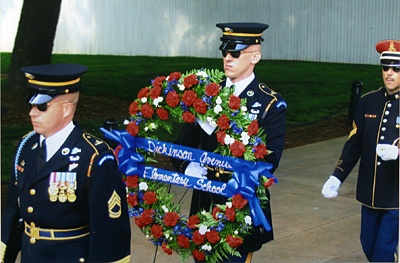 © Alejandra D., Milford, CT