the room
May 12, 2017
Sadness is all you've known,
But you're not alone.
Have a peek,
It's a room full of people,
And we're all a little weak.
And not okay,
But we're here to stay.
We'll see through your scars,
And then there are stars.
The slits have been done,
And you're brain may have won.
But with a simple hug,
All the pieces are one.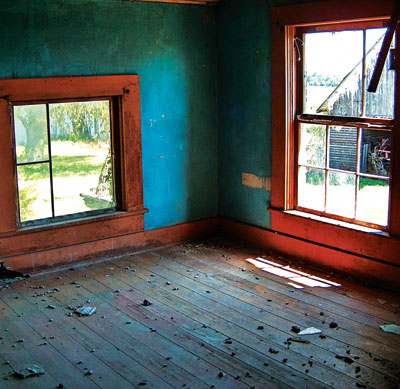 © Sean C., Princeton, IL