Love Not
March 18, 2009
A face that I'll always love,
I know I'll never know.
Eyes that always burn with truth,
Ears that always hear it too,
A nose that smells the poisons near,
And a mouth that whispers what I long to hear.
I don't care if it's full of holes,
I don't care if it has a soul.
All I want is that one true face,
That will always be there,
Within my embrace.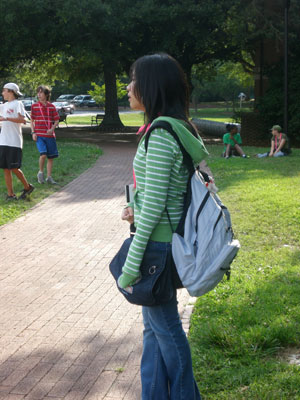 © Lucienne B., Parkland, FL