Home,
April 9, 2017
Everypne is good and loving, like you think.
Deception, perfection, breed the hate in the lonely hearts. 
Girls and their vomit,
Boys and their six-inch rockets.
We're all lovely 'til we get to know each other.
As we stop becoming friends.
We don't belong to anyone. 
Only happy when on the run.
A million hearts broke just for fun. 
You could say life's a mess,
but this image of deception is life and death. 
You may feel like there's nothing left.
Instead you get is never-after,
but deep down inside all you want is escape.
The you will never last.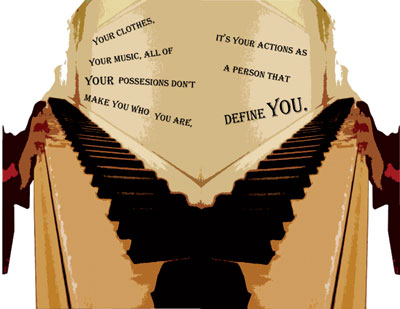 © Brad F., Stewartville, MN