Why Cheat Myself?
March 16, 2009
Damn,
It never ends,

No matter what I do,
It'll never end,

You, me,
Yopu, her,
You, me and her,

No matter my love,
I'll never be enough.

She says she'll hurt you,
She says you'll cry,

Your putting us in that pain,
WHY?

I'm guessing I fell in love with the wrong love of my life.

You Could've Tried!!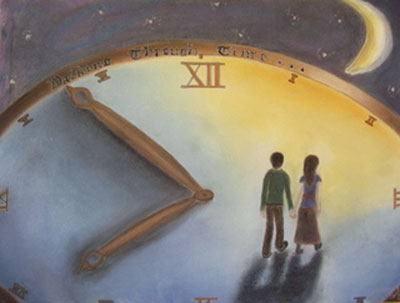 © Carollynn G., Hawthorne, NY