World Views
March 21, 2009
A simple test that I blew,
My teacher grades it, nothing new.
Yet that test grade lowered my average overall,
As a result, my GPA began to fall.
Parents are upset, as am I,
The thing that really scares me is when that meets a college's eye.
Will I be accepted? My life is now at stake,
If only this were a nightmare and I could just awake.
Alas, that is sadly all but true,
And that bad test grade is now something half the world views.
Holding hands with my boyfriend and people start to gawk,
Soon the hallway is filled with hushed whispers of talk.
Hugging, kissing, we show love for each other our own way,
Teachers see and start to yell, 'No P.D.A.!'
Wanting us to be alone together, we go to a movie,
Alas, my parents are in the back row, binoculars spying closely on me.
Moments together are so very few,
That's what happens when half the world views.
'Hold your head up high, smile, needs good posture, keep your back straight,
Oh that frown of yours I surely hate!'
Mom tries to get me prepared to go speak to young children,
'They're little kids; they don't care how I look!' I try to fend.
She persists, 'enunciate, eye contact, speak up loud and full,
Remember, you are their role model.'
Oh great, even little kids look up to me'great news.
Every little thing you do is something half the world views.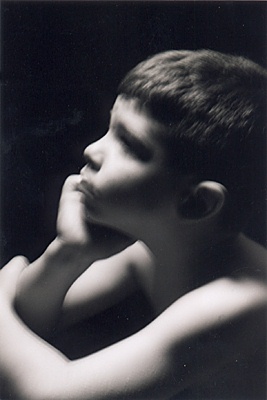 © Dena G., Pittsburgh, PA