Ode to my Pops
February 10, 2017
Late or early I will always catch him smiling from ear to ear.
From far he appears like a tall, tough guy with a gold cross
dancing around his neck and a matching watch hugging his wrist, no one you'd want to mess with.
But I know him as the guy with the kindest heart, the guy who makes a tear crawl down my cheek from laughing too hard.
We fill the light green halls with the dumbest jokes and ear-aching laughs.
"Parecen chiquillos." (you're acting like children) my mother hollers.
Our bond is so different than anyone else's. I wouldn't trade it for anything in the whole world.
My dad is more like an older brother to me.
At the end of the day he's the one I always go to for advice, he's the one i trust the most.
"Love you mija ." he says
"To the moon and back…" I reply.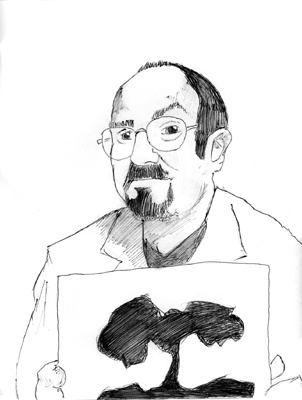 © Jennifer W., Manomet, MA