City of Music
March 14, 2009
It all fades to black
The moving pictures
Of my mind
The immaculate scriptures
The feelings of my soul.

All are washed away
As I open my eyes
The colors fade to black
And with no surprise
The fluorescent yellow alarm clock reads 4:30 a.m.

Time to get up
Time to get moving
The city's been awake
The construction is booming
Slowly tearing down the walls of my home.

Exposing me to the world as just another being making
A place in the world
Only because it's mine for the taking
Or so I've been told.

I walk down the street
The hypnotic rhythm of Mexican music
Gives me this feeling
The ability to dance and i have to use it
Or I'll explode.

Into a great mass
Of colors and shapes so grand
The world has no names for them yet
Something so big the world couldn't stand
To try to fathom it.

I've got this extreme
Love for my culture inside
I am Black and Mexican
And I show it with pride
No reason to be ashamed.

The city's hustle and bustle
Is the music I dance
The streets and sidewalks are my floor
Give me some room and a chance
To show what I can do.

My body's invaded by
The amazing sounds
The motion is natural and fierce
The awe of the people resounds
Through this city that made it all happen.

The colors begin
To run toether
As this spin takes it's toll
i would dance another
But everything's now leaving

Time to go so soon?
I suppose we must go
And let the night take hold
I need some sleep you know
Because tomorrow we do it all over.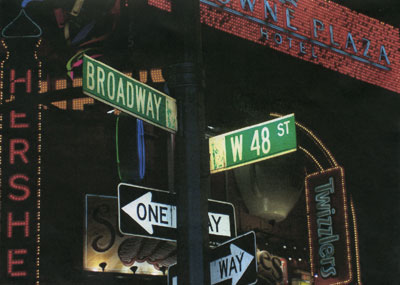 © Kaitlyn S., Milford, CT