Are We Working
March 11, 2009
What am I looking for,
To say,
To teach,
To learn,

Saying it over and over,
But still remaining cold,

Patience, I have,
Do I really have patience?

Persistant I am,
A problem and a blessing.

I wonder if I'm right,
Could I be wrong?

Stuck on you,
My love song,
Song from the heart,
My heart, it sings!

I'm looking for you,
Will you find me?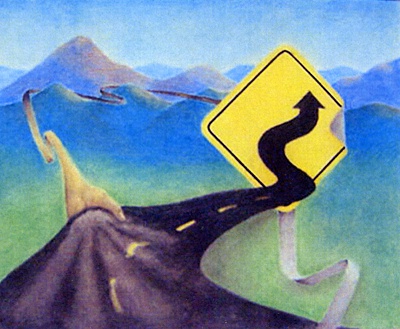 © Tyler W., Muleshoe, TX