what must one do
March 11, 2009
What must one do,
When life sets you free,

Loose all hope,
...or...open up and see?

What is right,
When everythings wrong?

Could it be me and you,
Singing our love song?

The answers are clear,
At least to me,
Forget about her,
Cloud your mind with me.

Replace the pains and the joys,
The one's she's caused,
Replace them with me,
All my "just because",

That's why I do,
I do the things I do,
"Just Because",
That's my key.

"Just Because",
Let me finish that,
"Just because" I love you,
That's that.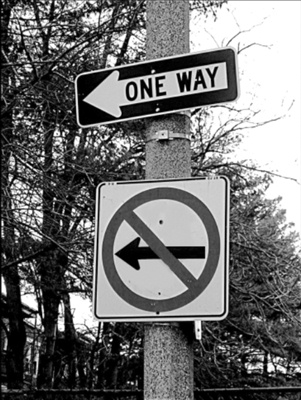 © Maria B., Boston, MA