Where Are We
March 11, 2009
Its easy to remember,
The moments we've shared,
The love we've created,
His answer to my prayers.

Not lost,
Still not found,
Creating our future,
One step at a time.

Of course there's bumps,
No one's perfect,
I think we're beginning to understand each other,

Together,
Two imperfect people,
Create a perfect couple,
I wouldn't have dreamed this neither.

"I'm at war,"
A soldier in an unsure army,
But...I'm sure your worth it,
Forever fighting for your love.

I've won the battle,
Togehter we'll win the war,

A bold statement,
That takes two to be sure.

Kanisha...
Will you help me win this war?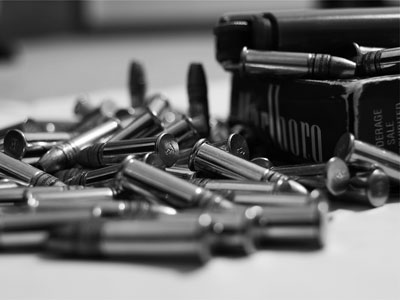 © Noah P., Platte City, MO