Misery
March 9, 2009
You make my heart go black
The cut in my arm bleed
The tears roll down my face,
And you can live with a smile on your face.
The misery builds inside me,
the heaviness along with it.
My heart pounds faster,
as i hold the knife on my arm.
The reasons i do this,
Pour out like the pills in my hand.
You are the reason,
Why my life has become a big, black, empty, hole.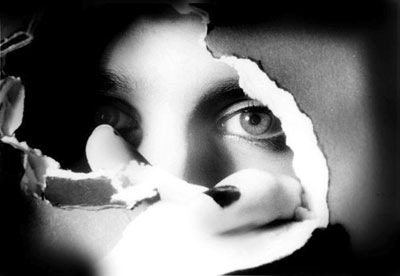 © Tabatha B., Peoria, IL