About A Boy
March 9, 2009
When I'm with him time is nothing,
Until it's time to go.
When I'm with him I am smiling.
His wish is my command.
We danced in the hall to another song,
Then we danced to nothing.
We danced for a while and some more.
He held me tight.
He makes me feel amazing,
He takes my breath away.
When I'm with him
I am melting.
Magic at its best.
Don't wake me from this dream,
Please don't.
I wouldn't know what to say.
Another day is too long,
We are just so far away.
But when we are together,
As close as we can be,
This is when I lose my heartbeat.
Because his just feels more right.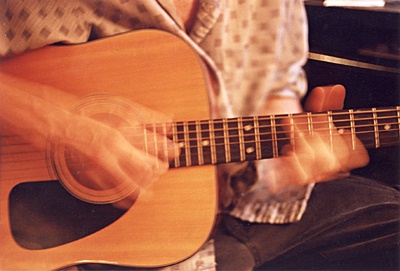 © James S., Philadelphia, PA