I Do It For You
March 9, 2009
I'm starving myself for you.
Nobody knows why but I.
I do it for you it's true.
I cry myself to sleep sometimes.
When I think about you and me.
We're placed together so perfectly.
Bound to break away.
But for now the tears flow silently.
Rolling down my cheeks.
Hold me close for as long as today.
And tuck me in tonight.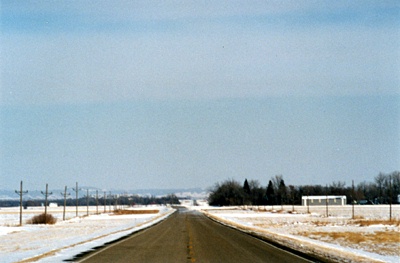 © Cole D., WIllow City, ND