Hand me down lie
March 7, 2009
'I love you',
No remember, your in love with her.

'I feel so sure'
Uh huh. Again?

'I cant imagine life without you'
Arent you forgetting somebody?

'Id trust you with my life'
Not smart, I might kill you

'I want to hold you, and not be afraid'
What, with your other hand?

Because it hurts,
to be second place,
and have you not even know
that every thing you say,
is a hand me down lie.
To my heart.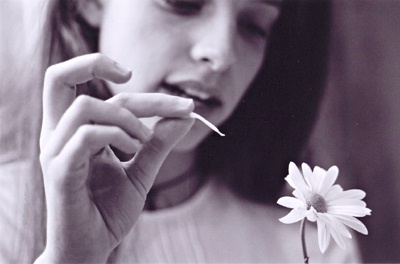 © Emily B., Houston, TX