Humanity ( the quality or state of being human)
March 6, 2009
Today, imperfection is my perfection.
What I strive for, this is my nurtured soul infection.

What you see isnt what you get
To nothing will I ever completely commit

Beauty is my idol, chased from
For a second glance, anything I will become

I watch what seems to be everything Im not
The dazed sense of jealousy within Im caught

My power is to save; somehow I love to deny.
Watch the people fall, listen to goodbye

Inhuman, a misconstrued depiction
Of the thoughts and minds of all contradiction

Evil my complex game, disguised to childs play
A simple thought of a unique mind, heavy does in weigh

Path so often taken. I trod it down myself
I taste the fruit; ignore the loss of soul wealth

Watch with lidded lustful eyes, the world that passes by
Take from it of which I please, from the neverlasting supply

Now I look down, what I have created strife, hate proud to call my own
I now understand everything meant to be unknown

I pray out loud to the my own world, now catch me as I fall
Into my depths which I have dug, does any other hear my last desperate redemption call?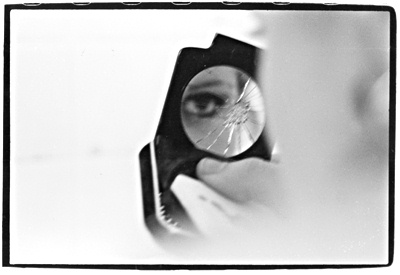 © Heather W., No., Brunswick, NJ